Product Description
Plastic Polyester yarn spool
We can offer fibers spools and yarns spools to our customers for their special medical and biomedical needs. Yarns can be used to manufacture woven and knitted fabrics, and braided and twisted threads. Spin finish is applied to aid textile manufacturing and must be removed post manufacturing. Some medical applications include:
Vascular Grafts

Cardiovascular Patches

Endovascular Grafts

Sutures

Surgical Meshes

Embolic Coils

Heart Valve Sewing Cuffs

Device Tethers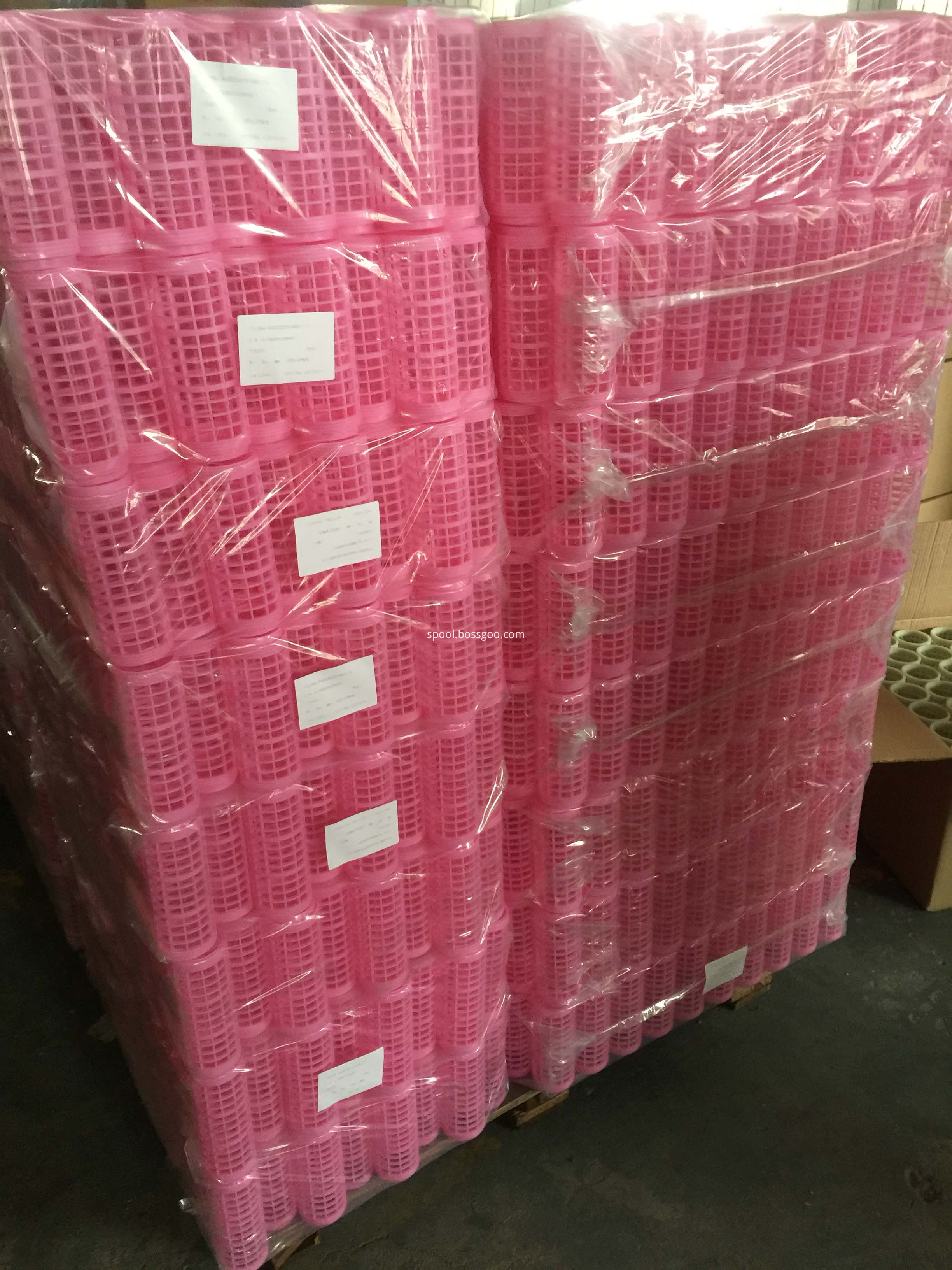 ONEREEL is specialized in the design and manufacture Wire Spools, Plastic Spools, Steel Cable Spools, Steel Bobbin, Warp Knitting Beam, Empty spools, Cable Spools, Steel Cable Reel, Steel Cable Spool, ABS Wire Spool, Yarn Bobbin, Dyeing Bobbin in the industry since 1991. All of our customer spool and wire carrier are engineered and manufactured in our 120,000 square foot state-of-the-art manufacturing plant located in Ningbo, Zhejiang.